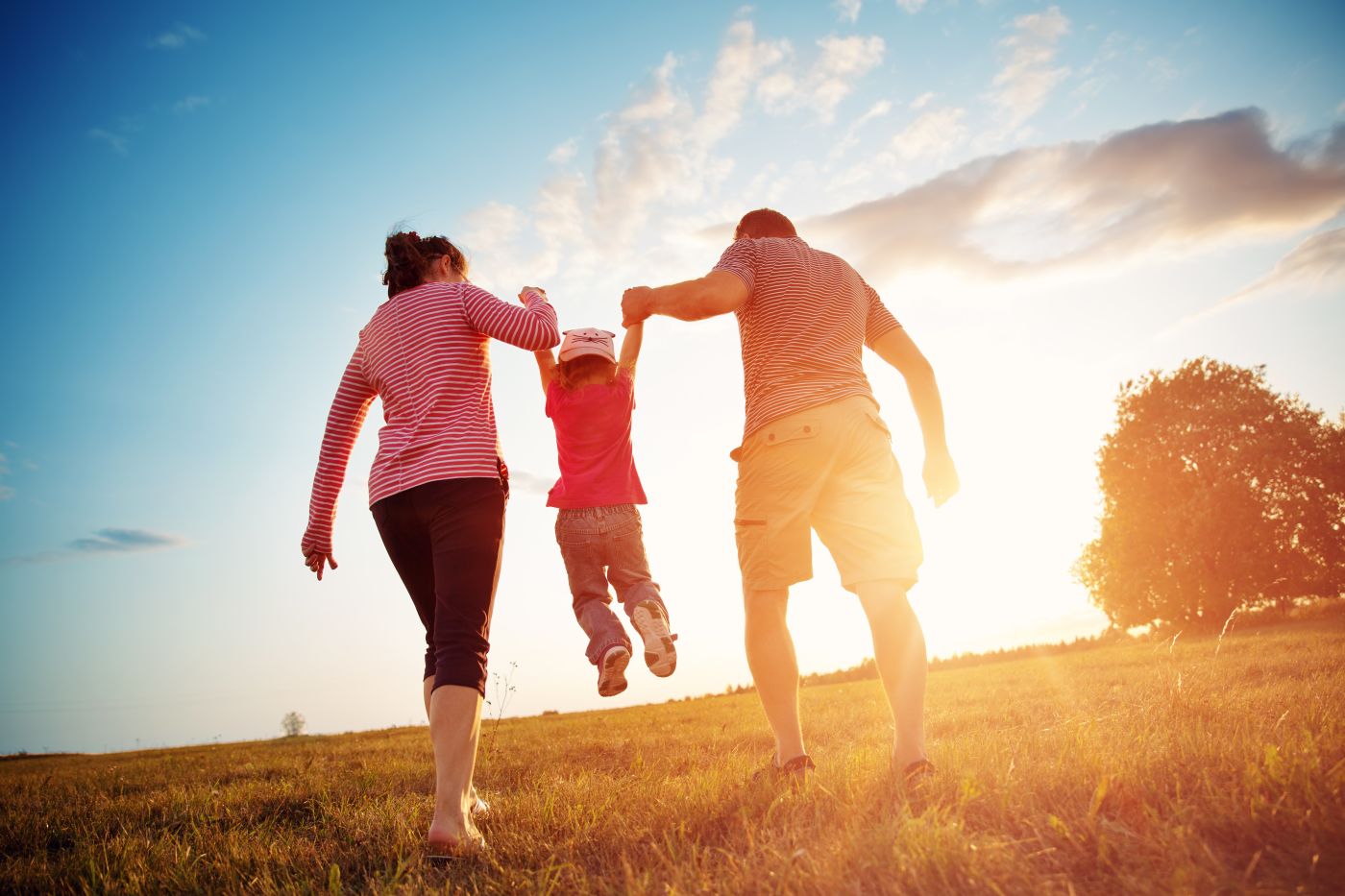 WHEN AM I ELIGIBLE TO CHANGE A PARENTING PLAN?
Oct. 5, 2020
According to the U.S. Census Bureau, in April 2018, there were 12.9 million custodial parents in the United States, living with 21.9 million children under 21 years of age. Of these, approximately 49.4 percent had a court order, child support award, or some other kind of agreement to receive financial support from the noncustodial parents. During a divorce or legal separation, a parenting plan is often agreed upon by both spouses, outlining how their children will be raised. However, a change in circumstance may bring about the need for an existing parenting plan or court order to be modified.
If you need to change an existing child custody or support arrangement, it is crucial to consult with an experienced Kentucky family law attorney for proper guidance. The Law Offices of John Schmidt & Associates can provide you with the detailed legal guidance you need and help you understand your parenting plan modification options. We will fight compassionately to protect your rights and the best interest of your family. We proudly serve clients throughout Shepherdsville, Kentucky, and the surrounding communities of Louisville, Elizabethtown, and Jeffersontown.
Can Parenting Plans Be Modified?
A parenting plan is a written agreement that outlines how parents will raise their children after a divorce or legal separation. The plan allows parents to document their parenting agreements and resolve disagreements. It contains information regarding custody, support, visitation periods, and how decisions about a child's healthcare, education, and religion will be made. The parenting plan is often required by Kentucky family courts as part of the divorce proceedings.
Pursuant to Kentucky Revised Statute 403.340(2), no motion to modify a parenting plan or custody decree shall be made earlier than two (2) years after the original decree unless there are reasons to believe that:
The child's present environment may endanger his physical, mental, moral, or emotional health seriously.

The custodian appointed under the prior decree has placed the child with a de facto custodian.
What Circumstances Qualify for Modification?
Under Kentucky law, for a parenting plan to be modified, there must be a "significant change in circumstance" of the life of the child or the parent who is requesting a modification. Also, the modification must be deemed necessary for the child's best interest. Examples of such change in circumstance include:
A parent becomes unemployed involuntarily

The parents have relocated, and the previously ordered parenting time cannot be achieved

A parent secures a new job and makes a lot more money than before

The child is at risk of being placed on a remedial educational track

The child becomes disabled or needs a lot of medical care

One parent is defaulting or not complying with the ordered custody, support, or visitation arrangements

The child has stated his or her preference

One parent is facing domestic violence or child abuse charges
Either parent may file a motion requesting a change in a parenting plan if there is a substantial change in circumstances supporting the parent's claims that the modification would be in the best interests of their child.
What's The Process for Making a Modification?
If the parents agree to the modification, they can document the terms of the agreement and file the signed plan with the court for validation.
When the parents don't agree to the modification, a court hearing will need to be requested through a motion for change of parenting plan. At the hearing, the requesting parent will need to state their case that the changes in circumstances are substantial enough to warrant a modification and that modification is in the best interest of the child.
A parent may also ask the court to conduct a custody evaluation which will be conducted by a professional third party. The evaluator will interview the parents, family members, and other individuals involved in the life of the child and make a recommendation to the court as to whether or not a modification is warranted.
How a Family Law Attorney Can Help
Modifying an existing parenting plan involves a lot of complicated processes. Consulting with a knowledgeable Kentucky child custody attorney is crucial for proper guidance and to protect your family's future and best interest.
At the Law Offices of John Schmidt & Associates, we are committed to providing comprehensive representation in family law and parenting plans matters. As your legal counsel, we can handle everything involved in the parenting plan modification for you. Our team will work diligently with all parties involved to establish a fair parenting agreement, including child custody, support, and parenting time. We will offer you the experienced legal guidance you need and help you navigate key decisions.
If you are trying to modify an existing parenting plan arrangement, call the Law Offices of John Schmidt & Associates today to schedule a one-on-one consultation. We will help you understand your rights, review your options, and will fight compassionately to protect your family's best interest and future. We are proud to serve clients across Shepherdsville, Louisville, Elizabethtown, and Jeffersontown, Kentucky.
Shepherdsville Divorce & Family Law Attorney
If you're contemplating a divorce, the Law Offices of John Schmidt & Associates is here to help. We will use our experience in resolving child custody battles and other many types of family law matters to benefit you. Our office is conveniently located in Shepherdsville, but we are also proud to serve the surrounding legal communities of Louisville, Elizabethtown, Jeffersontown, Mount Washington, and Radcliff, Kentucky. Call today to schedule a free meeting and ensure sure that you know facts from fiction.
Finding a Good Lawyer
One good way to find a lawyer is to check out their online recommendations, ask friends, acquaintances, or other lawyers and attorneys for referrals and then interview the candidates. You can call my office at 502-509-1490 to schedule a consultation to discuss your options or set an appointment here: https://www.johnschmidtlaw.com/schedule-appointment/
Let Our Experienced Team Help
If you're facing divorce, custody, grandparent's rights, paternity, adoption, criminal charges, personal injury, or need deeds or wills prepared in or around Shepherdsville or Shelbyville or Taylorsville or Radcliff or Elizabethtown or Louisville, Kentucky, rely on our team at the Law Offices of John Schmidt & Associates. We will fight aggressively to help you protect your rights with the goal of obtaining the most favorable outcome. Schedule an appointment here: https://www.johnschmidtlaw.com/schedule-appointment/