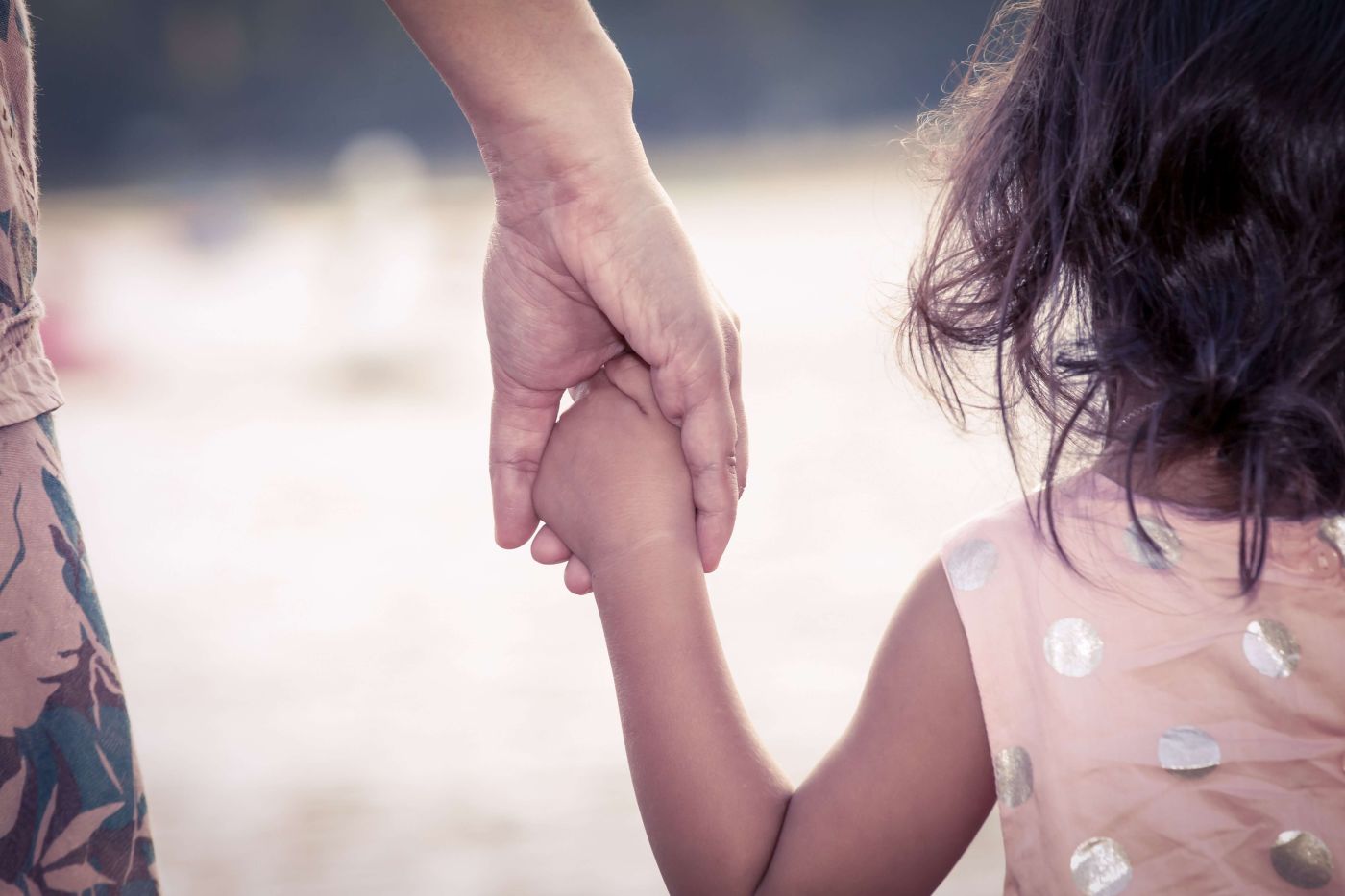 VISITATION RIGHTS IN KENTUCKY
Dec. 12, 2019
If you're looking for a family law attorney to help with your child custody agreement, chances are you care a lot about that child and want what's best for them. Reaching a child custody agreement in which each party is satisfied is often a challenging and tedious process. Different points of view and different opinions can make the argument never-ending and hopeless.
To ensure you are properly taking care of your child's well-being, you need to know the basics of visitation rights. I have more than two decades of experience working as a lawyer with clients who've come to me looking for family law, divorce, and visitation guidance and representation.
Visitation Rights in Kentucky...
...For Fathers
Studies conducted at the University of Oxford have shown that children who have an involved father in their lives show normal patterns of development during the critical period and excel academically.
Because of this, Kentucky judges are determining what's best for the child based not on the gender of the parent, but on what will give the child a greater way of life physically, emotionally, and mentally.
If the judge decides that the mother should be the primary caregiver but the father is also suitable to parent, then the father will likely be given reasonable visitation rights. If the father proves to be better for the child's well-being, child custody will be ruled in his favor and the mother will likely be given visitation rights.
...For Grandparents
Grandparents are within their right in Kentucky to request visitation at any time, whether it's before or after divorce, separation, or one parent's death. Grandparents' rights are comparable to parents' rights in the way that visitation rights are given to them as long they can prove it is good for the child's welfare and growth.
If the child's parents are found to be unfit to take care of the child, they may be placed for adoption, in which case you will still have visitation rights as long as they were decided before the adoption process commenced.
If you believe your grandchild's well-being is threatened by their parents, contact my law office in Shepherdsville, Kentucky immediately so I can get started on your case.
...For Siblings
In one instance, a young woman's mother died, leaving behind her adopted father and her brother that is ten years younger than her. The father refuses to give her any contact with her brother.
In these situations, it is reasonable and within your rights to contact a family law attorney to petition for visitation rights for your sibling.
…For Non-Biological Fathers
Men who marry a woman with children often end up raising them as their own children. Sometimes, however, the married couple divorces and the mother takes sole custody of the children with the reasoning that she is the only biological parent in the picture.
It is well within the step-parent's rights to request visitation, especially if they had a big hand in raising the child or had a parental relationship with them.
Dedicated Legal Counsel for Your Family
I have an immense passion for working hard to help those who cannot always help themselves. Child custody and visitation disputes can make a parent or grandparent feel helpless, especially if the opposing side may be a threat to the children's safety or well-being.
As a family law attorney, I have helped guard the future of countless children by guiding their families to a reasonable and appropriate agreement. If you live in the Shepherdsville, Kentucky area and have questions regarding your rights for child visitation, contact me today. I serve Louisville and the counties of Bullitt, Hardin, and Jefferson.
To schedule a consultation with me, fill out the form below or call my office today.
Shepherdsville Divorce & Family Law Attorney
If you're contemplating a divorce, the Law Offices of John Schmidt & Associates is here to help. We will use our experience in resolving child custody battles and other many types of family law matters to benefit you. Our office is conveniently located in Shepherdsville, but we are also proud to serve the surrounding legal communities of Louisville, Elizabethtown, Jeffersontown, Mount Washington, and Radcliff, Kentucky. Call today to schedule a free meeting and ensure sure that you know facts from fiction.
Finding a Good Lawyer
One good way to find a lawyer is to check out their online recommendations, ask friends, acquaintances, or other lawyers and attorneys for referrals and then interview the candidates. You can call my office at 502-509-1490 to schedule a consultation to discuss your options or set an appointment here: https://www.johnschmidtlaw.com/schedule-appointment/
Let Our Experienced Team Help
If you're facing divorce, custody, grandparent's rights, paternity, adoption, criminal charges, personal injury, or need deeds or wills prepared in or around Shepherdsville or Shelbyville or Taylorsville or Radcliff or Elizabethtown or Louisville, Kentucky, rely on our team at the Law Offices of John Schmidt & Associates. We will fight aggressively to help you protect your rights with the goal of obtaining the most favorable outcome. Schedule an appointment here: https://www.johnschmidtlaw.com/schedule-appointment/