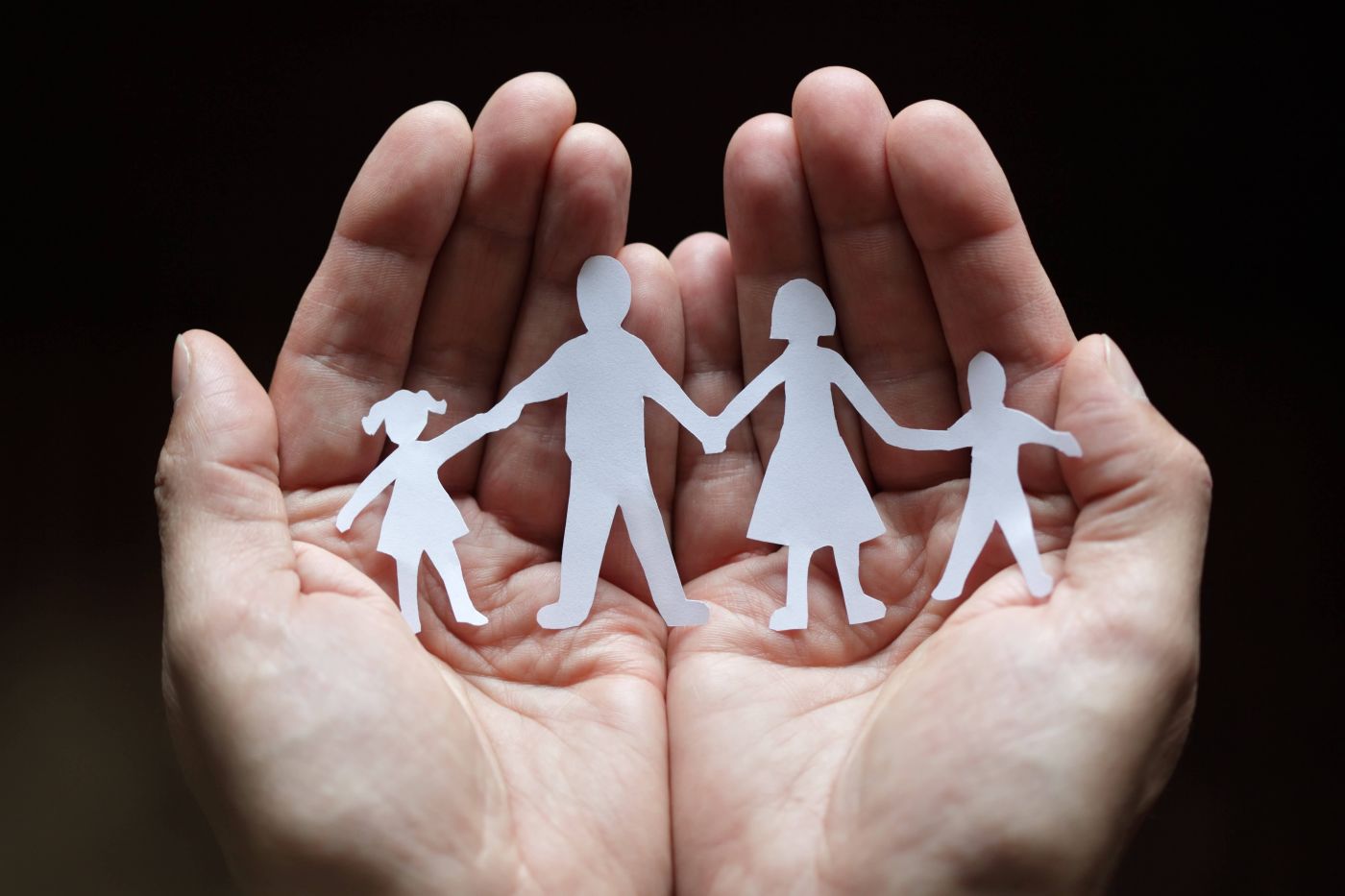 I LIVE IN KENTUCKY WITH MY CHILD. MY CHILD'S FATHER IS NOT MY HUSBAND. I WANT A DIVORCE AND THE BABY'S DADDY WANTS TO BE THE FATHER. MY HUSBAND IS NOT IN AGREEMENT.
Jan. 31, 2019
PATERNITY
In Kentucky, paternity proceedings is governed by Kentucky Revised Statutes (KRS) Chapter 406 (A/K/A Uniform Act on Paternity) and gives the courts the right to decide questions raised in a lawsuit brought under theUniform Act on Paternity to establish support for "children born out of wedlock."
How do Kentucky courts interpret "born out of wedlock"?
A child born during lawful wedlock, or within ten (10) months thereafter, is presumed to be the child of the husband and wife and is subject to KRS Chapter 403.
A child born out of wedlock includes a child born to a married woman by a man other than her husband where evidence shows that the marital relationship between the husband and wife ceased ten (10) months prior to the birth of the child and is subject to KRS Chapter 406.
A child's legal father is the husband of the marriage into which the child was born unless a different paternity has been formally adjudicated.
Finding a Good Lawyer
One good way to find a lawyer is to check out their online recommendations, ask friends, acquaintances, or other lawyers and attorneys for referrals and then interview the candidates. You can call my office at 502-509-1490 to schedule a consultation to discuss your options or set an appointment here: https://www.johnschmidtlaw.com/schedule-appointment/
Let Our Experienced Team Help
If you're facing divorce, custody, grandparent's rights, paternity, adoption, criminal charges, personal injury, or need deeds or wills prepared in or around Shepherdsville or Shelbyville or Taylorsville or Radcliff or Elizabethtown or Louisville, Kentucky, rely on our team at the Law Offices of John Schmidt & Associates. We will fight aggressively to help you protect your rights with the goal of obtaining the most favorable outcome. Schedule an appointment here: https://www.johnschmidtlaw.com/schedule-appointment/