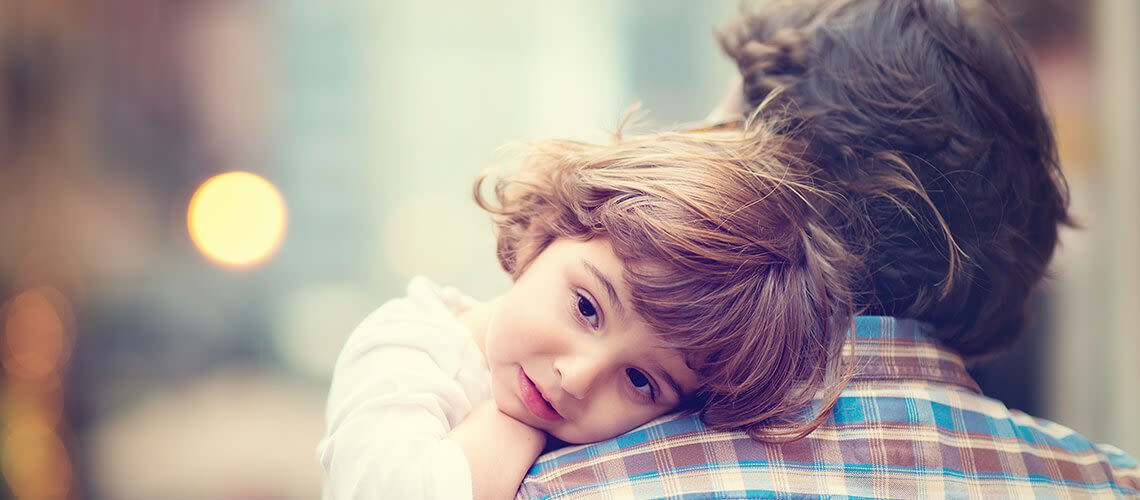 HOW WILL THE QUARANTINE AFFECT MY FAMILY LAW CASE?
June 3, 2020
With so many services shut down because of the COVID-19 pandemic, you might be wondering what will happen with your divorce case. If you think that the Kentucky courts have not been operating as normal during the quarantine, you are correct.
There are ways, however, to keep the wheels of justice moving when it comes to your divorce. At the Law Offices of John Schmidt & Associates, we have been operating remotely on the cases of our divorce clients, and we will do the same for you. Our law firm is conveniently located in Shepherdsville, so we are in close proximity to residents of Louisville, Elizabethtown, Jeffersontown, Radcliff, and Mount Washington.
Working Remotely with Your Family Law Attorney
If you are contemplating a divorce, or you need changes to your current court order, do not despair. While it may not be feasible to meet face to face during this pandemic, using technology can keep your case moving. Legal counsel can answer questions and complete paperwork via phone, email, and video conferencing.
Establishing a strong legal strategy takes time and legwork, much of which can be accomplished remotely. Oftentimes, waiting on opposing counsel is half the battle. So putting the wheels in motion now will prepare you for when the courts resume full service.
Remote Filing and Responses to the Kentucky Courts
In order to promote social distancing and protect courthouse staff and visitors, the court system in Kentucky implemented several modifications that began on April 1, 2020. Starting on that date, many in-person services temporarily ceased.
Those who do not have emergency situations, such as protective orders or emergency custody orders, have been unable to personally file papers with the clerks of the family court. However, there are alternative methods in place for filing court papers regarding divorces and parenting plans. These include:
E-Filing

Mailing documents to the court

Depositing papers in the court drop box

Videoconferencing
The divorce lawyers at the Law Offices of John Schmidt & Associates are experienced in the remote filing of family law documents. We can E-File your court papers for you and discuss your case with you remotely. The Kentucky courts are in a constant state of fluctuation as conditions and health concerns change. We are staying informed about current policies and practices.
Addressing Life Changes As a Result of the Quarantine
Although your current parenting plan and divorce decree may state certain orders, you may need to be flexible while you are quarantined. When Kentucky reopens and you go before a family court judge, you will want to be able to show the court that you acted in the best interest of your children.
Therefore, if one parent or a child is exhibiting symptoms of coronavirus, it would be prudent to follow the state guidelines instead of complying with the custody and visitation agreement. While on a stay-at-home directive, you may have to forego your parenting time.
Further, if you are working from home while your children learn remotely, it would be impossible to make custody exchanges at the school. So you may have to be creative when it comes to ensuring that both parents see the kids. Further job loss may make support plans difficult to fulfill.
Shepherdsville Divorce & Family Law Attorney
If you're contemplating a divorce, the Law Offices of John Schmidt & Associates is here to help. We will use our experience in resolving child custody battles and other many types of family law matters to benefit you. Our office is conveniently located in Shepherdsville, but we are also proud to serve the surrounding legal communities of Louisville, Elizabethtown, Jeffersontown, Mount Washington, and Radcliff, Kentucky. Call today to schedule a free meeting and ensure sure that you know facts from fiction.
Finding a Good Lawyer
One good way to find a lawyer is to check out their online recommendations, ask friends, acquaintances, or other lawyers and attorneys for referrals and then interview the candidates. You can call my office at 502-509-1490 to schedule a consultation to discuss your options or set an appointment here: https://www.johnschmidtlaw.com/schedule-appointment/
Let Our Experienced Team Help
If you're facing divorce, custody, grandparent's rights, paternity, adoption, criminal charges, personal injury, or need deeds or wills prepared in or around Shepherdsville or Shelbyville or Taylorsville or Radcliff or Elizabethtown or Louisville, Kentucky, rely on our team at the Law Offices of John Schmidt & Associates. We will fight aggressively to help you protect your rights with the goal of obtaining the most favorable outcome. Schedule an appointment here: https://www.johnschmidtlaw.com/schedule-appointment/