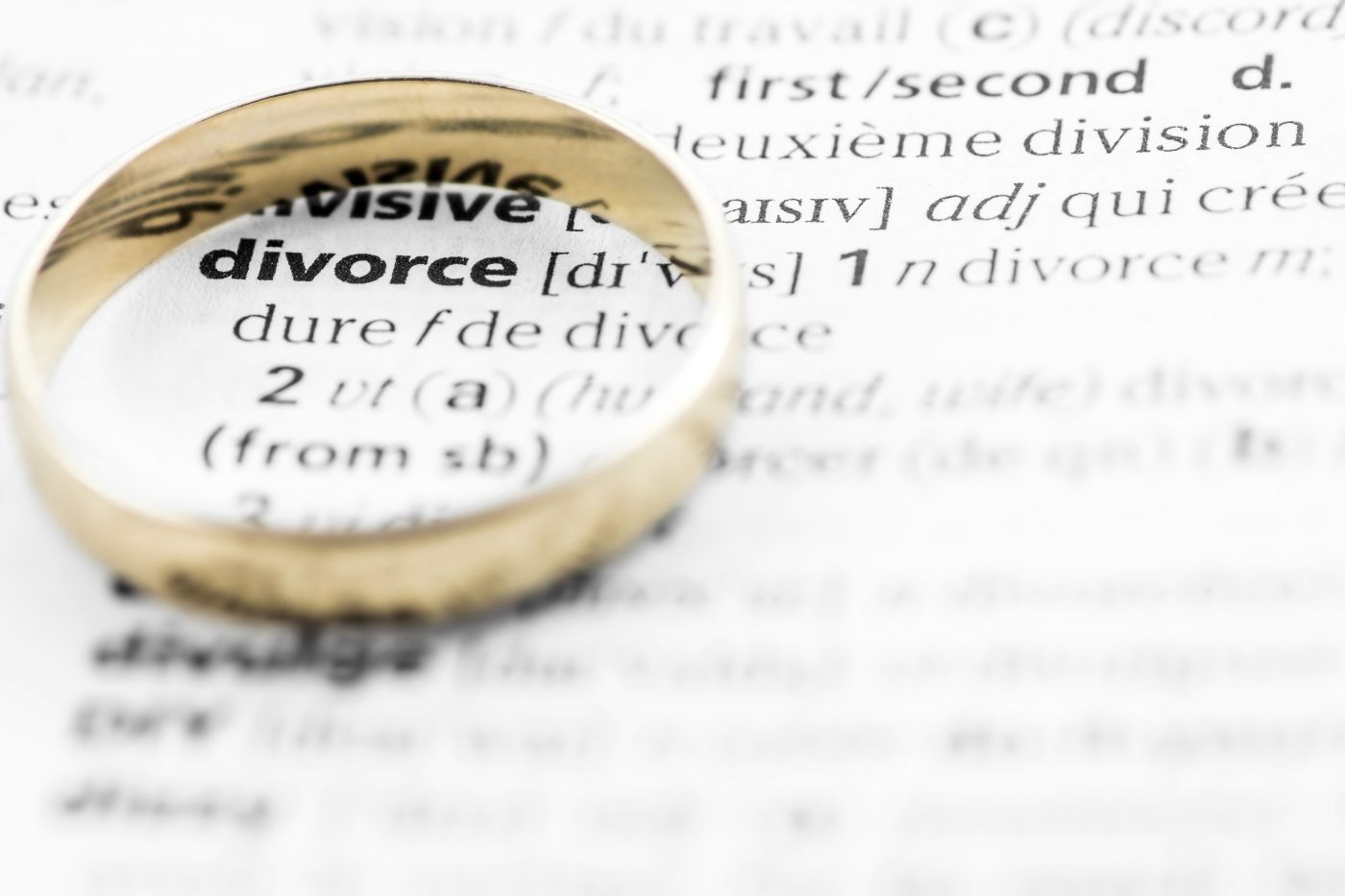 HOW TO HAVE A HEALTHY DIVORCE IN KENTUCKY
Oct. 16, 2019
No one gets married with the idea they'll get divorced. However, if you are thinking about divorce now, you probably believe it could be the best choice for you, your spouse, and your children. Throughout the process of divorce, the separating spouses can get heated towards each other — whether it has to do with dividing up assets or compromising on a plan for child custody and child support. Remaining fair and calm during this lengthy process can save you time, stress, and especially money. Here is how you can work with your spouse and attorney to experience an easy, healthy divorce.
Contested vs Uncontested Divorce in Kentucky
A Contested Divorce is when a couple does not agree on how to handle the dissolution of their marriage. The disagreement may be because both parties want the house, or maybe one parent doesn't think that the other parent is fit to take care of the kids. This is when a divorce can get ugly and expensive, because the more time you spend fighting with your spouse, the more time your divorce attorney needs to spend figuring out strategies that work for everyone involved.
An uncontested divorce is when no discussion or negotiation is needed because both parties agree on mostly everything that comes across the table. This divorce option can save you time, money, and headaches. If time is your priority, you should try for this option because the average divorce takes about a year to be final. If money is your main concern, you should also consider uncontested divorce, because as of 2019, the national average cost for a divorce in America is about $15,000. My experience lies with mediating uncontested divorces, so reach out today if you need an effective, patient attorney that will be by your side every step of the way.
Tips for a Healthy, Quick Divorce
In addition to pursuing an uncontested divorce, here are ways that you can make the process of divorce quicker, easier, and healthy for everyone involved.
Go into it with a positive mindset and be ready to compromise. Not everything will go the way you planned. If you go into that conversation expecting to get everything you want, you will be disappointed. Divorce is all about the give-and-take, so be ready to compromise.

Consider taking Families in Transition Classes in the Sheperdsville, Kentucky, area. This will be especially helpful if you have younger children that you may think will have a hard time with change.

Put your kids' needs first. This process will be hard enough for them, you do not need to add on to it with your "adult matters." If you work a lot and will only be able to take care of them on the weekends, let your spouse have custody over them during the week.

Stick to the arrangements that you and your ex agreed upon. If you want to change any of the original terms, that's a separate legal process and not something you should do on a whim

When an arrangement isn't working, communicate it to your attorney immediately. You may have gotten a new job that requires you to work on the weekends. If this is the case, tell your attorney that you will need to set up a meeting to come up with a new solution.

Don't conceal or hide anything. If you had a savings account that you kept from your spouse, this is the time to bring it up. If you don't, things can get ugly and you may end up with less once they find out — and they will find out one way or another.

Consult your attorney if you ever have any questions. I have worked with couples going through a divorce for more than two decades. I know the ins and outs of what it takes to bring about a healthy divorce to make everyone walk away knowing it was done fairly.
Whether you are merely pondering the possibility of divorce or if you are neck-deep in negotiations and compromises, I can help. I have the resources, knowledge, and experience to help you get through it fairly and quickly. Call my office in Shepherdsville, Kentucky, today to schedule a consultation so we can get the ball rolling.
Shepherdsville Divorce & Family Law Attorney
If you're contemplating a divorce, the Law Offices of John Schmidt & Associates is here to help. We will use our experience in resolving child custody battles and other many types of family law matters to benefit you. Our office is conveniently located in Shepherdsville, but we are also proud to serve the surrounding legal communities of Louisville, Elizabethtown, Jeffersontown, Mount Washington, and Radcliff, Kentucky. Call today to schedule a free meeting and ensure sure that you know facts from fiction.
Finding a Good Lawyer
One good way to find a lawyer is to check out their online recommendations, ask friends, acquaintances, or other lawyers and attorneys for referrals and then interview the candidates. You can call my office at 502-509-1490 to schedule a consultation to discuss your options or set an appointment here: https://www.johnschmidtlaw.com/schedule-appointment/
Let Our Experienced Team Help
If you're facing divorce, custody, grandparent's rights, paternity, adoption, criminal charges, personal injury, or need deeds or wills prepared in or around Shepherdsville or Shelbyville or Taylorsville or Radcliff or Elizabethtown or Louisville, Kentucky, rely on our team at the Law Offices of John Schmidt & Associates. We will fight aggressively to help you protect your rights with the goal of obtaining the most favorable outcome. Schedule an appointment here: https://www.johnschmidtlaw.com/schedule-appointment/