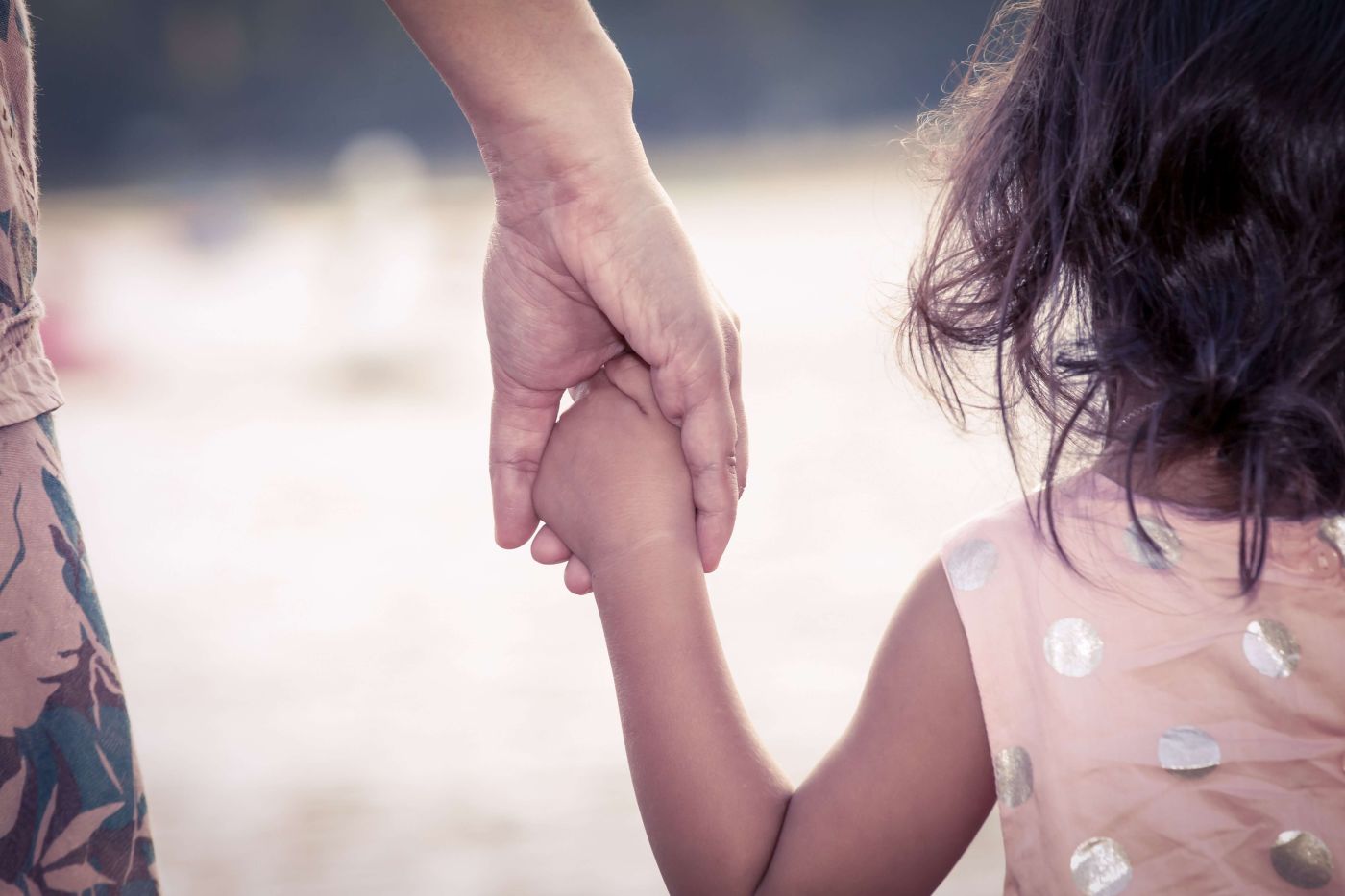 HOW DOES CHILD SUPPORT WORK WITH 50/50 CUSTODY?
Feb. 27, 2019
Over the past few decades, countless studies have reinforced the notion that equal parenting time is generally better for children's well-being. As a recent reference, consider Linda Nielsen's 2018 article published by the Journal of Child Custody.
In this article, Nielsen's findings show that approximately 80% of children living under joint physical custody arrangements have better outcomes than those living under sole physical custody with regard to their behavioral, emotional, physical, and academic well-being, as well as better relationships with their parents and grandparents. Her findings also indicate that another 10% of joint physical custody children have equally positive outcomes in those areas in comparison to sole physical custody children.
50/50 Custody Is Kentucky's Default
Because of the overwhelming amount of data in support of joint physical custody, Kentucky passed a new law in July of 2018. This law (known as House Bill 528) seeks to promote healthier family dynamics by defaulting to 50/50 custody arrangements in child custody disputes.
In other words, if you take your case to the family law court, they will most likely begin with a 50/50 split of child custody, parenting privileges, and financial obligations. How they adjust the arrangement from there depends on the unique circumstances of your case — including each parent's income and abilities as a caregiver.
FAQs About 50/50 Custody & Child Support
Whether you're going through a divorce or looking to update an existing child custody arrangement, you're probably wondering how child support works with 50/50 custody. Based on our experience working with family law clients, we believe the best way to answer this question is to walk you through the related questions we're frequently asked by our clients.
Will I have to pay child support if we do 50/50 custody?
Although 50/50 custody can eliminate the need for child support, that's rarely the case in Kentucky. Instead, the parent who earns more income usually has to pay at least some child support to the lower-earning parent. The idea is that this gives children a more consistent support system between their two homes.
How is child support calculated in Kentucky?
Despite Kentucky's recent push for 50/50 custody, many family law courts continue to base their child support calculations off of a formula that was developed with sole custody in mind. Fortunately, most judges recognize this formula's shortcomings and make adjustments as needed based on the facts of each case.
Can we come up with our own child support system?
In Kentucky, parents who are willing to collaborate can often determine their own child custody and child support arrangements rather than waiting for the court to make those decisions for them. Once the parents have outlined their agreed-upon terms, they simply need to have those terms approved by the court.
If you believe that collaboration is likely in your case, we strongly encourage you to enlist the help of an experienced family lawyer. Such a legal professional may be able to help you and the other parent negotiate fairly, stay on track during your collaborations, and ultimately sidestep any potential issues with your legal paperwork.
Kentucky Child Support Attorney
Our principal attorney, John Schmidt, has been handling family law matters throughout Kentucky for more than 20 years. In addition, he is a compassionate advocate on behalf of his clients. Regardless of whether your case involves an amicable separation or a brutal divorce, you'll receive nothing but support and respect from the Law Offices of John Schmidt & Associates.
Reach out today and schedule a free conversation about your case. We would be happy to answer any further questions you may have about Kentucky's shared custody or child support laws.
Source: Linda Nielsen (2018): Joint versus sole physical custody: Outcomes for children independent of family income or parental conflict, Journal of Child Custody, DOI: 10.1080/15379418.2017.1422414.
Finding a Good Lawyer
One good way to find a lawyer is to check out their online recommendations, ask friends, acquaintances, or other lawyers and attorneys for referrals and then interview the candidates. You can call my office at 502-509-1490 to schedule a consultation to discuss your options or set an appointment here: https://www.johnschmidtlaw.com/schedule-appointment/
Let Our Experienced Team Help
If you're facing divorce, custody, grandparent's rights, paternity, adoption, criminal charges, personal injury, or need deeds or wills prepared in or around Shepherdsville or Shelbyville or Taylorsville or Radcliff or Elizabethtown or Louisville, Kentucky, rely on our team at the Law Offices of John Schmidt & Associates. We will fight aggressively to help you protect your rights with the goal of obtaining the most favorable outcome. Schedule an appointment here: https://www.johnschmidtlaw.com/schedule-appointment/