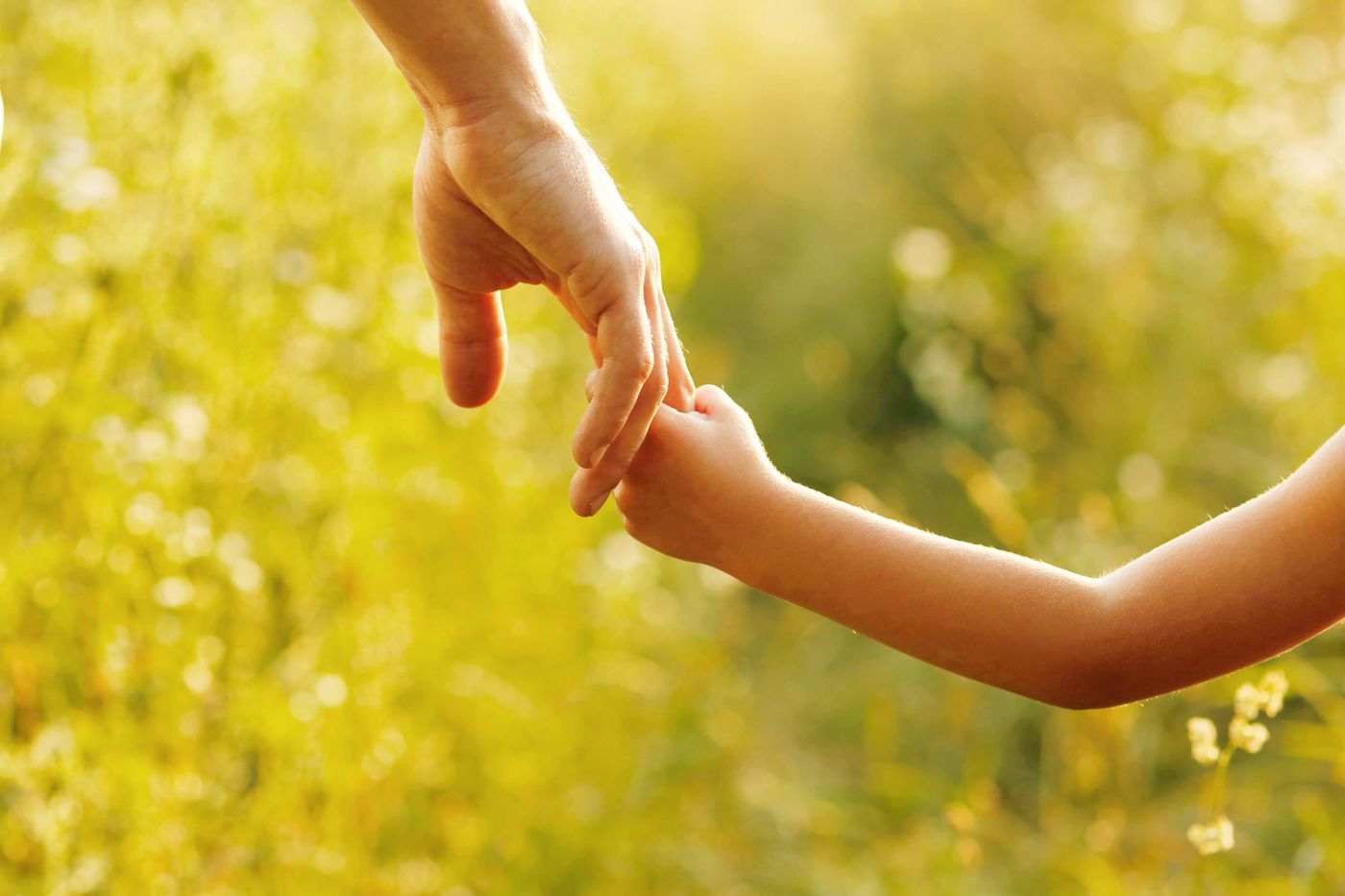 DOES A CRIMINAL RECORD AFFECT CHILD CUSTODY?
March 25, 2019
Having to fight for child custody is an overwhelming prospect for any parent. For those with a criminal record hanging over their heads, actually winning a custody dispute can feel next to impossible.
While every child custody case is different, we're here to tell you that having a criminal record does not automatically doom your chances of being awarded joint custody or even sole custody. Really, it all depends on your family's unique situation and how well your attorney can present your case to the court.
Custody & the Best Interests of the Child
In any child custody case, Kentucky family courts try to do whatever they believe is in the best interests of the child. Generally speaking, they consider:
Each parent's location (for instance, would awarding custody to one parent mean that the child would have to relocate or change schools?)

The relationship between the parents

The relationship between each parent and the child

The child's preferences

Each parent's ability to provide a steady income

Any history of physical, emotional, or psychological abuse

Any history of drug or alcohol abuse

Overall, each parent's ability to provide a stable home environment
Since the court's main goal is to protect children from potentially harmful or unstable living situations, they will, of course, take criminal histories into consideration when applicable. That being said, the state of Kentucky recognizes that having a criminal record doesn't necessarily make you an unfit parent. If your attorney can demonstrate that you're a capable and loving parent — that is, someone who can and wants to provide a healthy, reliable home life for your child — then you can make a strong case for child custody.
Criminal Records & Child Custody
In their most recent annual crime report, the Kentucky State Police revealed that 504,580 arrests were made in Kentucky in 2017. That means hundreds of thousands of Kentucky residents are living with criminal records — many of whom committed non-violent crimes, served no jail or prison time, had their charges dismissed, or were found innocent. And, even out of those who were found guilty or served time, it's impossible to say how many have gone on to lead productive, law-abiding lives afterward.
Kentucky courts recognize that there's always more to the story than an angry ex-spouse might have them believe — especially when custody is on the line. That's why they give both parents the chance to prove themselves as fit caregivers. Depending on your situation, for example, your lawyer may be able to use any of the following pieces of information to show the court you should be granted custody rights:
Whether you were convicted or simply charged with a crime

How many times you were charged and/or convicted

The nature of the crime(s) committed (if your crime was not violent or drug-related, that will likely improve your chances of being awarded custody)

How long ago your criminal activity took place

The likelihood of continued criminal activity

Whether you show signs of progress
Fighting for child custody is never easy regardless of your criminal background. However, an experienced lawyer will know how to put together a strong argument in your favor. As both a child custody and criminal defense attorney, John Schmidt is uniquely qualified to present your case. He will not hesitate to draw on character witnesses, help the court understand your situation, and (as needed) explain any steps you've taken to put your criminal activity in the past.
Your Shepherdsville Child Custody Lawyer
Whether you're going through a divorce or trying to modify an existing child custody arrangement, the Law Offices of John Schmidt & Associates is here to help. We have extensive experience resolving child custody battles, as well as many related family law matters. Our office is located in Shepherdsville, but we also encourage you to reach out if you live in a neighboring area, such as Louisville, Elizabethtown, Jeffersontown, Mount Washington, or Radcliff. Call today to schedule a free meeting.
Finding a Good Lawyer
One good way to find a lawyer is to check out their online recommendations, ask friends, acquaintances, or other lawyers and attorneys for referrals and then interview the candidates. You can call my office at 502-509-1490 to schedule a consultation to discuss your options or set an appointment here: https://www.johnschmidtlaw.com/schedule-appointment/
Let Our Experienced Team Help
If you're facing divorce, custody, grandparent's rights, paternity, adoption, criminal charges, personal injury, or need deeds or wills prepared in or around Shepherdsville or Shelbyville or Taylorsville or Radcliff or Elizabethtown or Louisville, Kentucky, rely on our team at the Law Offices of John Schmidt & Associates. We will fight aggressively to help you protect your rights with the goal of obtaining the most favorable outcome. Schedule an appointment here: https://www.johnschmidtlaw.com/schedule-appointment/