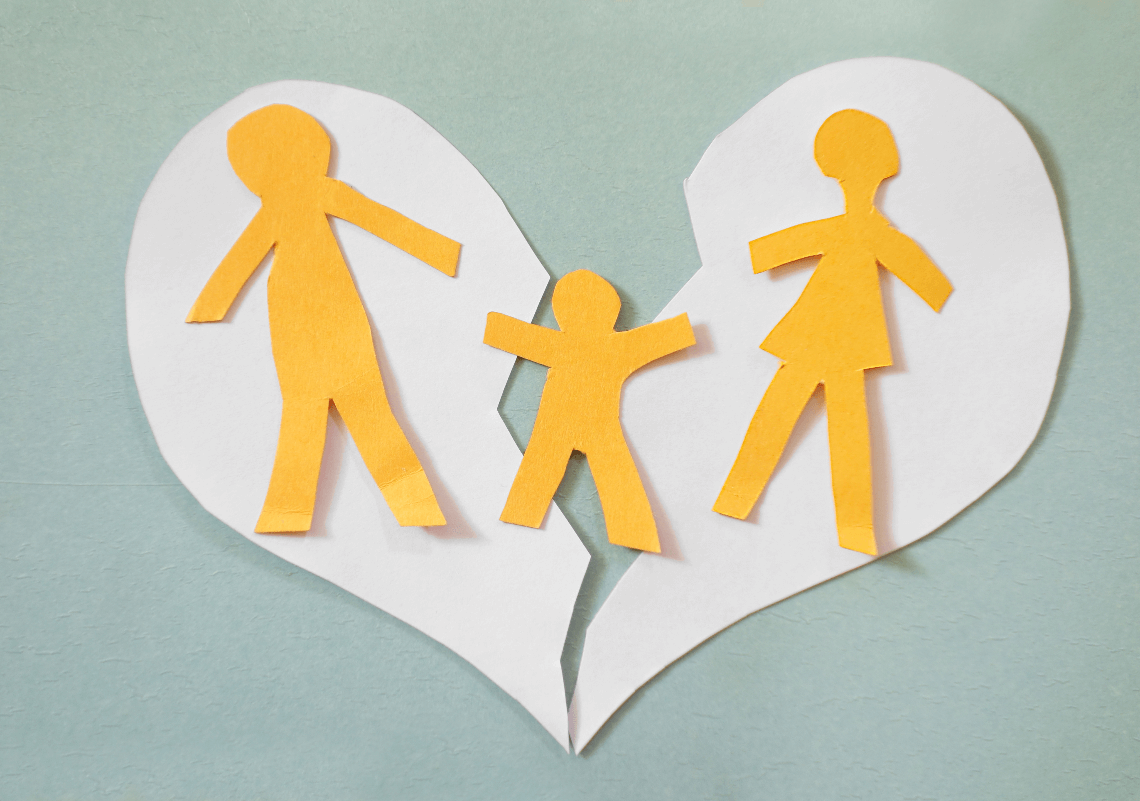 CHOOSING THE RIGHT PARENTING PLAN FOR YOUR DIVORCE
March 30, 2020
It's never easy to anticipate what will happen after you finalize your divorce. After all, divorce was probably the last thing on your mind when you decided to get married. While divorce is often an upsetting and emotional matter, you should remember that it doesn't only affect you. Divorce ceases to become a two-person issue the moment you start building a family. For the sake of your children and their future, you should choose the right parenting plan before you conclude your divorce proceedings.
As much as possible, I want to assist you in crafting the best parenting plan for you, your ex-spouse, and your children. I've prepared a brief primer on choosing the best parenting plan when it comes to child custody and child support in Kentucky to help you get started.
If you need representation in child custody or other family law matters, call my firm today. From my Shepherdsville office, I serve individuals and families throughout Louisville, Elizabethtown, Mount Washington, Radcliff, and Jeffersontown, Kentucky.
50/50 Custody: Kentucky's Preferred Child Support Plan
According to an article published by the Journal of Child Custody, around 80% of children living under joint physical custody do better than those living under sole physical custody. This takes a wide range of aspects into account, including mental health, emotional health, academics, and physical well-being.
With the amount of data supporting this claim, Kentucky passed a law in July 2018 to promote healthier family dynamics for people residing in the state. In this law, there will be a default 50/50 custody arrangement. That means that in Kentucky, children are the priority in a divorce. If equal parenting gives children a better shot at success, then the state will support that cause.
This 50/50 custody split applies to parenting privileges, child custody, and financial obligations. It can also be adjusted depending on the circumstances surrounding the divorce.
Finding the Best Parenting Plan for Your Children
Even though Kentucky prefers an equal child support and child custody system, it does recognize that there's no one-size-fits-all plan when it comes to parenting. Although the 50/50 custody might work well for some families, there are certain cases where it's not recommended for some parents to be involved in the lives of their children. For example, it may be dangerous for people with a history of domestic abuse to have a hand in raising children. Parenting plans need to be dealt with on a case-by-case basis in order for them to be effective and targeted to the needs of specific families.
You need to approach your post-divorce parenting plan carefully. You can take the usual route of letting the court arbitrate your parenting plan after divorce. Alternatively, you can come up with your own child support agreement together with your ex-spouse. This obviously depends greatly on your current relationship with your ex-spouse.
People who have a relatively amicable relationship with their spouse sometimes opt to create their own child support plan — something that works best for both of them given their schedules and financial capabilities. Those with more contentious relationships with their ex-spouses will often take the child support arrangement to court. They battle it out while letting the local justice system decide what's best for them and their children.
Regardless of your choice, there's one thing that you should always keep in mind: having an experienced family law attorney is the best option for you and your children. Entering into a divorce requires the cooperation of two parties, however disjointed their priorities currently may be. Having a trusted and dependable family lawyer will help you get closer to your desired child custody result.
Shepherdsville Divorce & Family Law Attorney
If you're contemplating a divorce, the Law Offices of John Schmidt & Associates is here to help. We will use our experience in resolving child custody battles and other many types of family law matters to benefit you. Our office is conveniently located in Shepherdsville, but we are also proud to serve the surrounding legal communities of Louisville, Elizabethtown, Jeffersontown, Mount Washington, and Radcliff, Kentucky. Call today to schedule a free meeting and ensure sure that you know facts from fiction.
Finding a Good Lawyer
One good way to find a lawyer is to check out their online recommendations, ask friends, acquaintances, or other lawyers and attorneys for referrals and then interview the candidates. You can call my office at 502-509-1490 to schedule a consultation to discuss your options or set an appointment here: https://www.johnschmidtlaw.com/schedule-appointment/
Let Our Experienced Team Help
If you're facing divorce, custody, grandparent's rights, paternity, adoption, criminal charges, personal injury, or need deeds or wills prepared in or around Shepherdsville or Shelbyville or Taylorsville or Radcliff or Elizabethtown or Louisville, Kentucky, rely on our team at the Law Offices of John Schmidt & Associates. We will fight aggressively to help you protect your rights with the goal of obtaining the most favorable outcome. Schedule an appointment here: https://www.johnschmidtlaw.com/schedule-appointment/