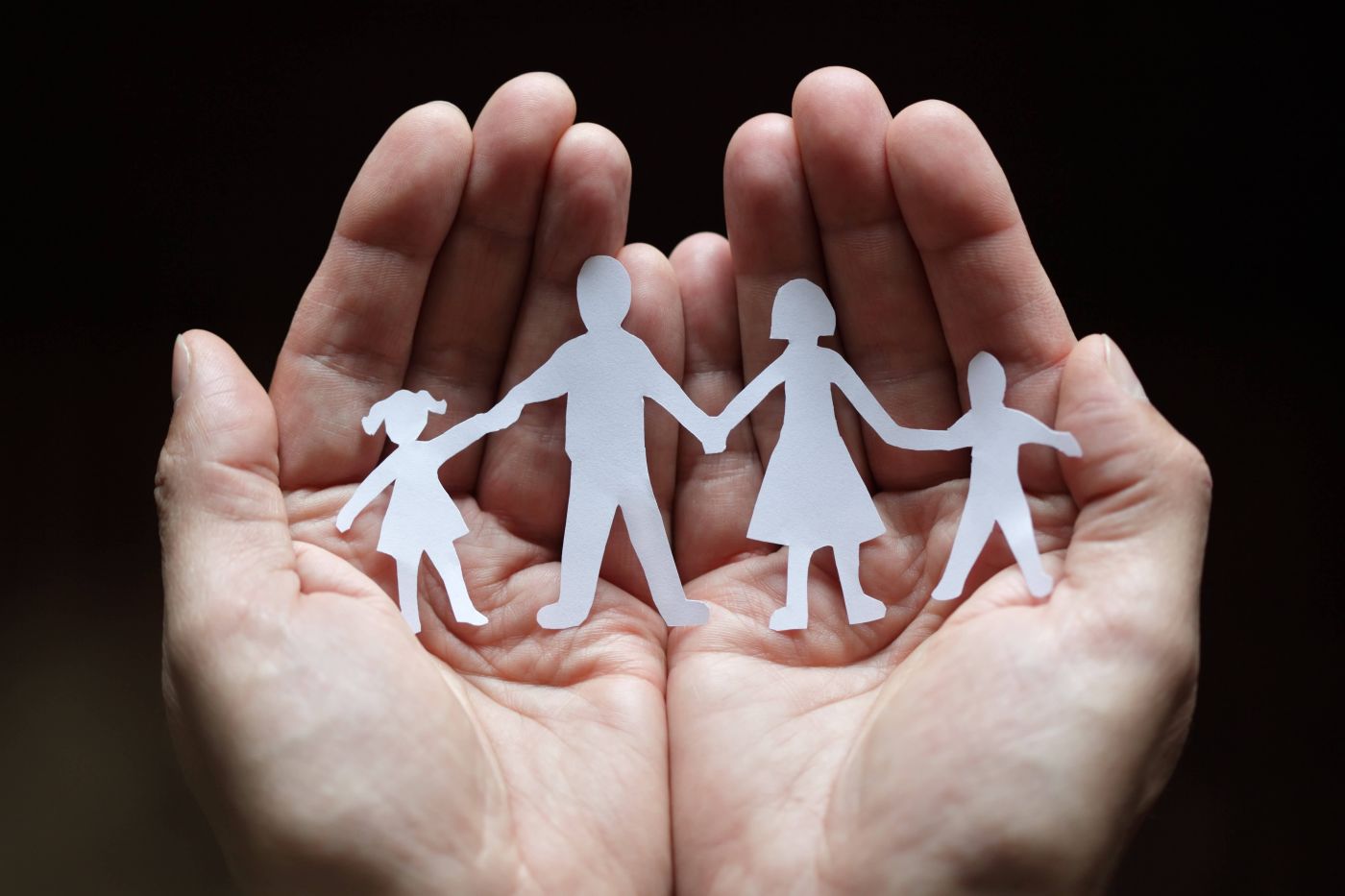 ABOUT FAMILY LAW
Dec. 6, 2018
When life throws a hurdle your way, your first instinct probably isn't to call a lawyer — especially if the hurdle in question feels like a family issue you can resolve on your own. While there are many scenarios in which legal representation isn't necessary, it's important to recognize when it is the right step to take for yourself and your family.
At the Law Offices of John Schmidt & Associates, we're on a mission to provide our family law clients with the compassionate care they deserve, as well as the highest possible quality of legal counsel. To us, nothing is more important than helping you get your peace of mind, regardless of whether your legal matter involves a divorce, child custody dispute, adoption, or abusive situation.
But first things first: determining whether you need a family law attorney. To help you out, we've provided a list of scenarios that are best solved with the guidance and support of an experienced legal team.
Divorce
If you're considering divorce, then seeking a family law attorney is an important step on the horizon. In the meantime, we encourage you to explore the links below for useful, straightforward information about what to expect from the divorce process:
While divorce is generally the most commonly sought family law service, it is far from being the only one. Matters involving child care, parental rights, adoption, and familial abuse are also vital components of Kentucky's family law justice system.
Child Custody & Child Support
Whether you're just beginning the divorce process or simply need to adjust an existing child custody or child support arrangement, you're going to want the counsel of a seasoned legal professional. Even a simple mistake in your paperwork or in the way you present your case could mean the difference between establishing a healthy child custody agreement or missing out on just that. Don't take that chance.
Adoption & Guardianship
According to the Legislative Research Commission's Research Report No. 452, these were the top five reasons that children in Kentucky were removed from their homes from fiscal years 2010-2015:
Neglect (making up 68.6% of removals)

Parental drug abuse (24.5%)

Child behavioral problems (22.7%)

The caretaker's inability to cope (19.2%)

Physical abuse (10.9)
If you know a child in a harmful situation (such as those listed above) and are interested in becoming that child's caretaker, you need a family law attorney well-versed in Kentucky's guardianship laws. If, on the other hand, you're looking to adopt a child, you need an attorney with experience handling adoptions.
Because our firm is based in Shepherdsville, our legal team is intimately familiar with Kentucky's guardianship laws, as well as all forms of adoption — from the adoption of relatives and stepchildren to international adoptions. Let our knowledge benefit your case and (more importantly) the child or children you're ready to care for.
Domestic Violence
Living in an abusive home environment makes even reaching out for help feel like an impossible, terrifying step. However, it's crucial that you take that step for your sake and that of your children. When you come to our firm for legal guidance regarding domestic violence, please know that:
You will find both legal and emotional support here.

We ensure your safety and complete confidentiality.

We are more than prepared to pursue aggressive legal action against your abuser, including restraining orders, criminal punishment, and child custody rights in your favor.
At the Law Offices of John Schmidt & Associates, we have absolutely no tolerance for abusers and will do everything in our power to give you the legal backing you and your children need to get back to normalcy.
Finding a Good Lawyer
One good way to find a lawyer is to check out their online recommendations, ask friends, acquaintances, or other lawyers and attorneys for referrals and then interview the candidates. You can call my office at 502-509-1490 to schedule a consultation to discuss your options or set an appointment here: https://www.johnschmidtlaw.com/schedule-appointment/
Let Our Experienced Team Help
If you're facing divorce, custody, grandparent's rights, paternity, adoption, criminal charges, personal injury, or need deeds or wills prepared in or around Shepherdsville or Shelbyville or Taylorsville or Radcliff or Elizabethtown or Louisville, Kentucky, rely on our team at the Law Offices of John Schmidt & Associates. We will fight aggressively to help you protect your rights with the goal of obtaining the most favorable outcome. Schedule an appointment here: https://www.johnschmidtlaw.com/schedule-appointment/